Having just completed two versions of the Morgan Messenger Bag by Mrs H patterns I wanted to revisit my favourite Mrs H pattern – the Companion Carpet Bag. I had spied some lovely Lime Green Linen in the 'proposed landfill' stash and was determined to use it for an unusual bag! I already had an 8½ inch bag frame in my stash and together with co-ordinating fat quarters for the lining, this would be a 'bag for free'.
I took the fabric, frame and pattern with me when attending the Bag Retreat in Wales but unfortunately did not manage to complete the construction whilst there. Also, I was seduced by the beautiful fabrics displayed by 'Sew Hot' in their pop up shop and purchased a metre of a contrasting cotton print (Nantucket Summer by moda ® Sail Check Plaids – Cream and Navy #55265 21) to use for the lining.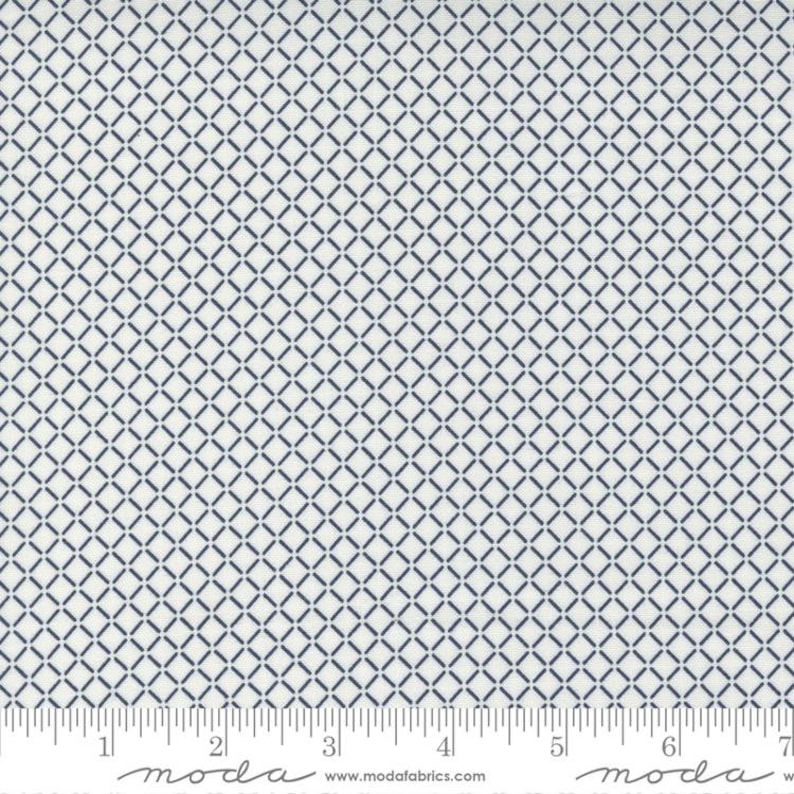 According to the pattern description The Companion Carpet Bag features a full width front pocket, which you can trim with piping or lace, bag feet, leather handles and optional leather snap tab. Inside there's a zipped pocket and a slip pocket. The pattern uses an internal tubular frame, either 8.5″ or 12″.
Construction notes: Due to the thickness of the linen fabric I was able to omit fusible interfacing for the outer fabrics, but it was used on the linings and pockets. Bosal ® one-side fusible foam was used for the stabiliser to give structure to the bag, together with some plastic mesh bag base and some nickel bag feet from my stash of bag-making hardware.
For the internal zip pocket I used a Yellow zip with Cerise pink tassel for added colour.
The external pocket is trimmed with piping using the Nantucket Summer printed cotton.
I added a flap with magnetic snap fastener to go over the top of the frame and ensure that the bag is closed up. I also added my long zip keeper but this time it was not elasticated.
The linen fabric handles were made extra long so that they can go over my shoulder, they were padded with strips of Bosal for additional comfort.
Conclusion: This pattern is definitely my favourite style of handbag and so far each one that I have made has something a little different. So after making 3 bags 'on the trot' it is time to return to dressmaking as I am in need of some new 'Autumnal' dresses and blouses…..
Project #46 completed 9th October 2022